How To Build A Profitable Speaking Business
By Bret Ridgway
21 Tips for Taking Your Speaking Business To the Next Level
25-year veteran of the speaking industry shares his tips on what it takes to build a profitable speaking business from his unique behind-the-scenes perspective managing the back-of-the-room sales table at 150+ events.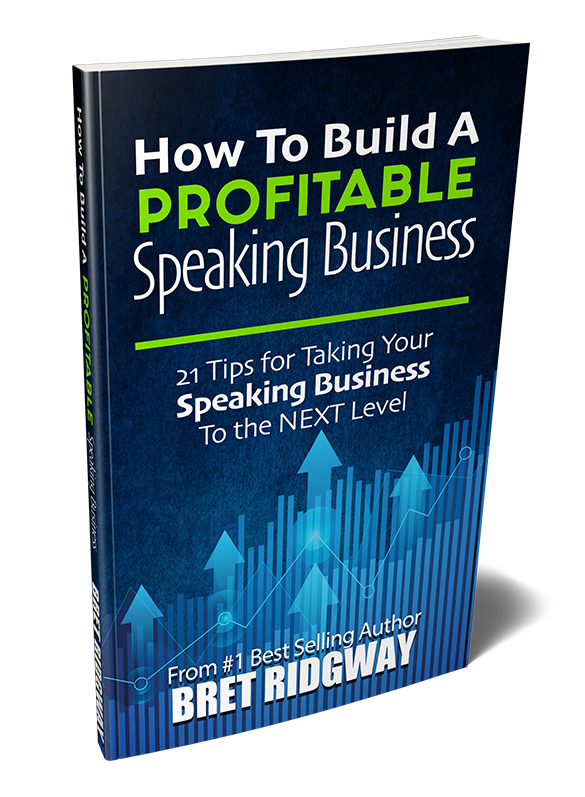 If you're an business owner or entrepreneur who's built a successful business you've undoubtedly learned a lot along the way.
Now you have a message you want to share with the world and becoming a public speaker is possibly on your radar.. And, if you can build a profitable business around your message then all the better.
Yet, there is so much you need to learn about how the speaking industry really works if you truly want to be successful. You do not want the school of hard knocks to be your teacher.
where Bret Ridgway's "How to Build a Profitable Speaking Business" comes in.
From his unique behind-the-scenes perspective managing the back sales table at 150+ Internet and information marketing conferences to handling product fulfillment for some of the biggest names in the industry Bret has seen it all. He's seen the good, the bad and the ugly of the speaking industry.
He's seen what works and what doesn't work for speakers. He's seen the mistakes that they make, sometimes to the tune of hundreds of thousands of dollars!
In my 25+ years in the speaking industry I've been a conference attendee, I've been a speaker, I've managed the back-of-the-room sales table at nearly 150 separate events and I've founded a company that handled the production and fulfillment of the products for many of the top names in the speaking world. Eventually I shared the stage with some of those top names.
My unique behind-the-scenes perspective from the back-of-the-room and as the fulfillment partner for the top dogs has enabled me to see what works and what doesn't work in the speaking world. I've seen great successes and I've witnessed miserable failures of speakers.
I've had event promoters crying on my shoulder because they didn't understand how to work with hotels properly. I've seen speakers sell $375,000 of product at an event and then need to refund every penny. I've witnessed scheduled speakers carted off in an ambulance and watched the panicked promoter try to figure out what to do.
Yes, this book is about helping you to build a PROFITABLE speaking business. But it's also about helping you to avoid some of the stupid things I've seen speakers do. And avoiding those mistakes will definitely lead to a more profitable and successful speaking business.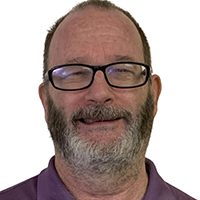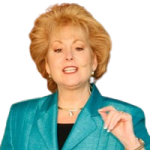 "Bret Has Made a Profound impact At My Events."
"In the business development industry, none of us can afford to make the mistake of sharing our stages with well-known "experts" who dazzle but don't deliver. Our audiences need substance, integrity, and how-to information. Anything less is unfair to them and a stain on our reputation.  I've learned to be meticulously careful about who gets on my stage and that's why I always say "yes" to Bret Ridgway.
Bret has made a profound impact at my events. His knowledge of the industry is strong, his ethics are unwavering, and my audiences always appreciate his willingness to go the extra mile to provide practical advice when he leaves the stage. I enthusiastically recommend Bret for any event promoters who demand only the best for the people they serve."
Wendy Lipton-Dibner, President & CEO
Professional Impact, Inc.
"The 21 Tips Shared in This Book Are Pure Gold"
"Having known Bret for nearly 30 years now, I can assure you that Bret has an inside look into the speaking business. He's had a vantage point that many in this industry haven't seen. The informational 21 tips shared in this book are pure gold and spot on info culled from his astute observations being in the speaking industry and a published author himself."

Frank Deardurff
ThatOneWebGuy.com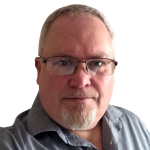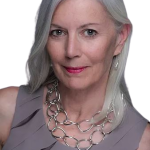 "Anybody Aspiring to Make a Success as a Speaker Needs to Read this Book"
"Anybody aspiring to make a success as a speaker absolutely needs to read this book.  It's highly readable, highly practical, and it will save you from wasting both time and money.  This is solid gold: 21 priceless nuggets from every aspect of the speaking business."
Dr. Margaret Winters
CreateWholeBodyHealth.com
"Definitely a Must-Read For All Speakers"
"This book about speaking is definitely a must-read for all speakers new and seasoned! I've been speaking for over 20 years and got some great reminders from reading this book. In fact, I can't wait to buy it and give it to all my clients so they have a guide to go by when they're trying to profit more from speaking in their businesses too.
 I think there are more than 21 tips here. It's more like five or six tips inside each main topic. I especially like the advice around being open to and recognizing all opportunities around you. Also, looking at your metrics because most speakers don't pay attention and speak blindly all over the place, without focus on to whom, how many, etc. and then don't make money. Great job at capturing all the possible things speakers need to know about all types of different speaking opportunities!"
Katrina Sawa, The Jumpstart Your Biz Coach, Publisher and Best-selling Author with JumpstartYourBizNow.com, JumpstartPublishing.net and Founder of the International Speaker Network at iSpeakerNetwork.com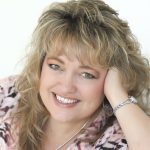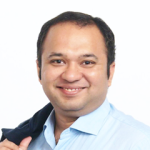 "Many Insights on How I Can Take My Speaking Business to the Next Level"
"Thanks for the excellent book, Bret! This book has given me many insights on how I can take my professional speaking business to the next level. This book is full of golden nuggets, without any fluff. Each of the 21 tips can help people at all levels wanting to increase their speaking opportunities and uncover many secret strategies that could 10X the growth of your profitable speaking business."
Akshay Ash Goel
GrowthXSchool.com
"Bret Reveals the Truth"
 "Bret brings the value. His professionalism and expertise are well known in the speaking industry. I was grateful to get help from Bret back in 2006 when I put together my credit repair course and set out to sell from the stage and help people benefit from what I'd learned in the mortgage business. What I didn't know was vast - but with Bret's knowledge and direction I was able to successfully sell from the stage.
 Until you've been in the business for years, you don't learn the things you really need to know…so Bret put them all in this book for you. Dealing with event promoters, keeping control of your presentation and money - Bret reveals the truth about how the speaking business operates and saves you from the heartache of learning the hard way. This book is very complete - if you haven't started your speaking career yet (or even if you have) this is the book that will launch your career with the exact information you need to be successful."
Lucy Brenton
www.LucyBrenton.com